Spitfire shop
Welcome to the Simply Spitfire shop
We now have a small range of gifts in our web shop and we will be adding more items over the next few weeks.
If you see any items you would like to purchase please email or phone us with your order. W
e also have a section on Genuine Spitfire parts for sale.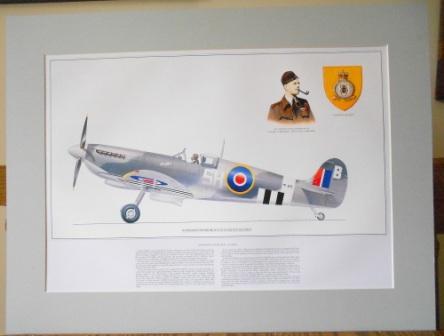 Spitfire Mk805 prints mounted 720 x 545 mm£15.00 each



Large postcards 210 x 150 mm £1.00 each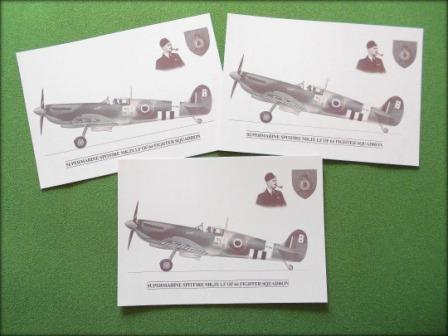 Spitfire Mk805 postcards 145 x 115 mm 50p each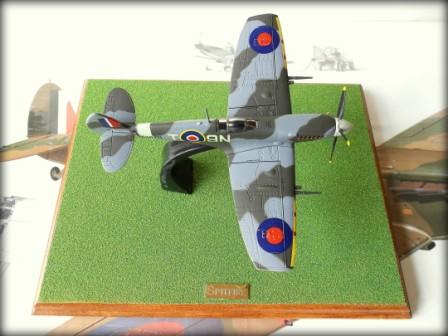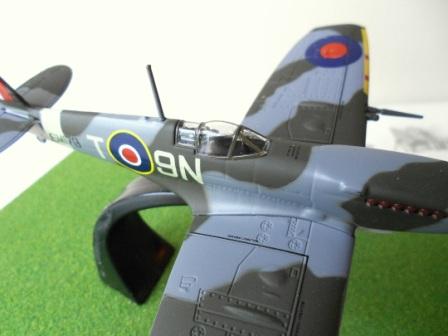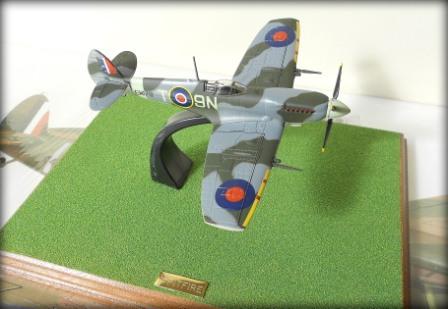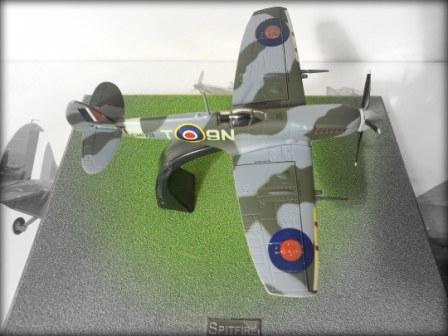 Spitfire MkIX die cast model from Oxford models mounted on a wooden
plaque 230 x 175mm covered with grass £19.50+p&p Great collectors item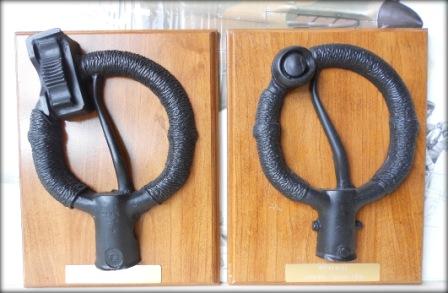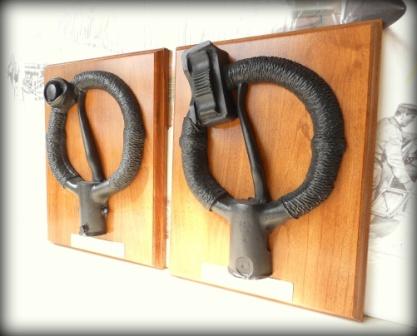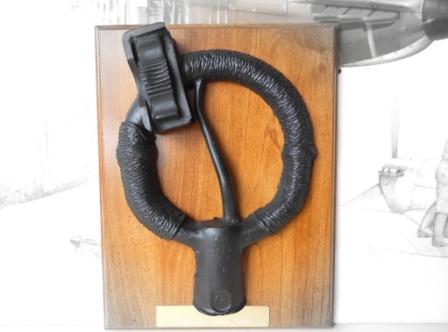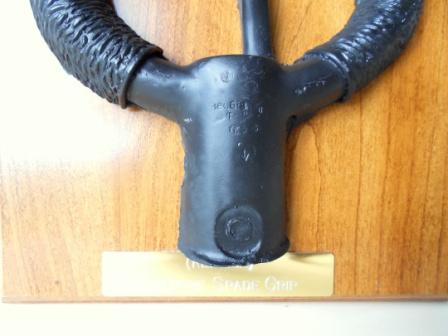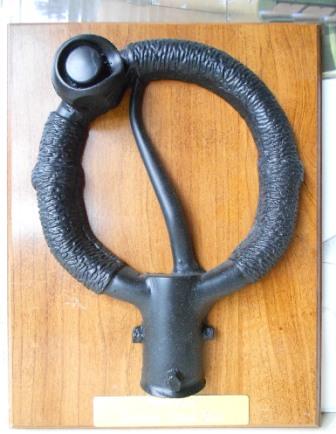 Spitfire Spade grips half section moulded from the Real item made
from Resin and mounted on a wooden plaque £24.50+p&p

Genuine Spitfire parts for sale









One Pair of Clipped Wing Tips numbers stamped on each Tip from a MkIX £450 (SOLD)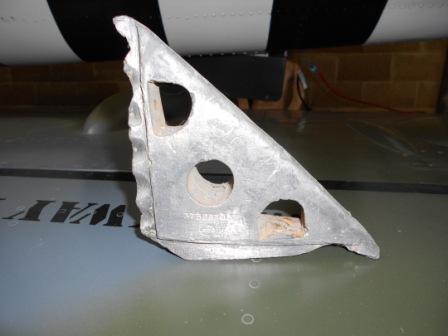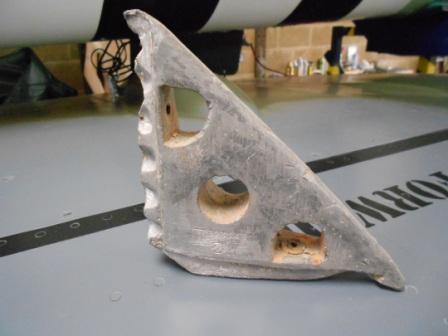 A very nice item Rudder Horn Balance Weight Stamped 37323143 could be used for flyer would have to be checked. Offers (SOLD)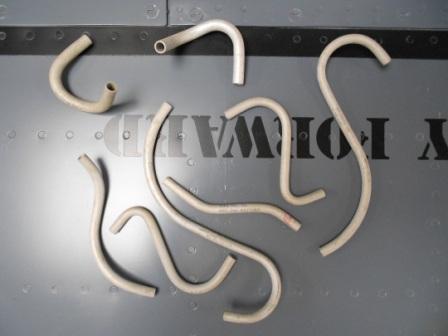 8 piece set of pipes for the Spitfire Blind Flying Panel: Stamped AI Condition £95.00 Set (SOLD)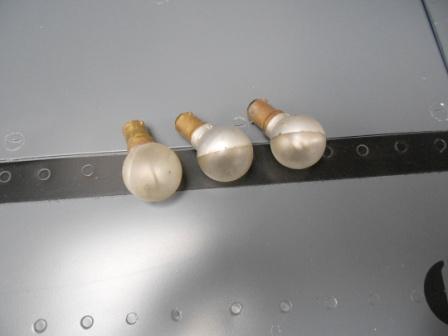 A set of Three Gun sight bulbs £8.50 (SOLD)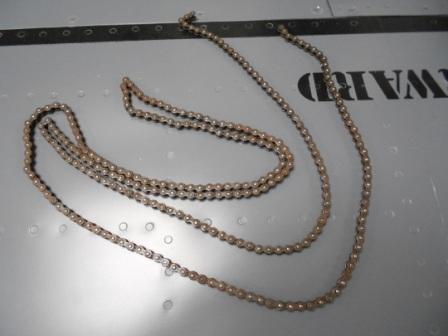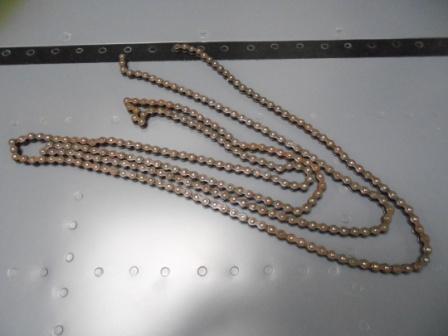 A long length of Trim Tab chain 72 inch/s long A1 Condition £65.00 (SOLD)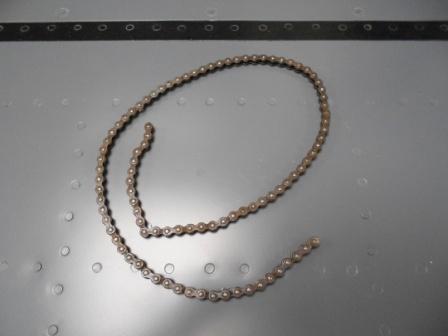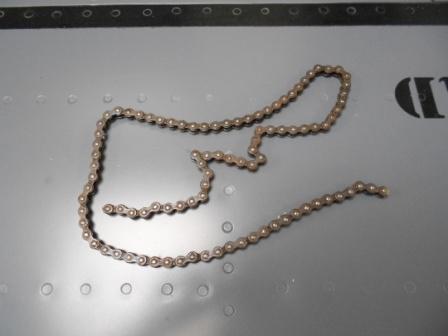 Smaller Length of Trim Tab chain 30 inch long £35.00 (SOLD)
Items Shown are classed as non Flyable
More genuine Spitfire parts for sale to follow over the next few weeks